Call our product experts
0300 303 9625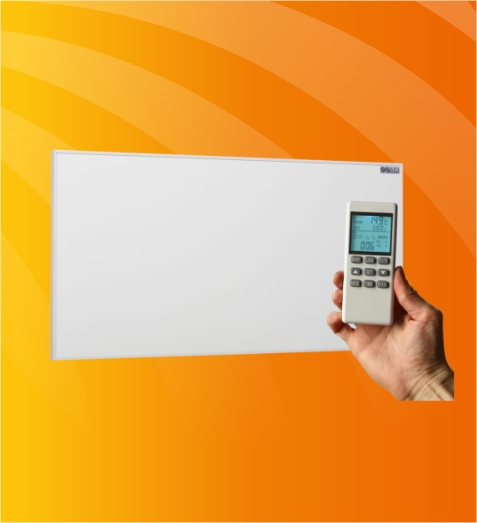 White infrared panels
Take control of your heating
The Eco with inbuilt controller offers fully programmable heating. Economise your heating to suit you.
The range will:
Offer a responsive heat up time
Be easy to program
Provide a clean and healthy heat
Explore the Eco
Premium infrared panels
Space saving technology at an affordable price
The Platinum range offers a compact heating solution, now available with Smart Wi-Fi control
This range will:
Control your heating, from any location
Provide your preferred level of thermal comfort, when you want it
Blend in seamlessly with surfaces
Explore the Platinum
What is Infrared Heating?
Infrared is a form of radiant heat, comparable to the type of heat you get from the sun. Rather than heating the air, infrared instead warms any object it collides with, including people.